Win 2,200 BetterPoints a day by travelling actively this new year
It's tough getting outside to exercise when it's cold and the days are short - but the benefits of doing so are huge! We're here to help kick-start your get active goals for the year with our 8-week 'Can You Do 22?' Challenge.
From 3rd January - 27th February, you can earn boosted rewards by walking, running or cycling for just 22 minutes in one go. By doing so each day, you'll reach the NHS recommended weekly activity target of 150 minutes.
Daily Prize Draw
Win one of 8 x 2,200 BetterPoints each day.
You can ordinarily earn 1 BetterTicket for the draw per day. However, there are bonus BetterTickets to be earned by reaching certain milestones and on special days throughout the challenge. Just keep moving and you could significantly boost your chances of winning.
Grand Prize Draws
Win one of two 22,000 BetterPoints by doing at least 22 days of 22 minutes in 4 weeks. We'll be giving away:
22,000 BetterPoints on

31st January, and
22,000 BetterPoints on

28th February.
Medals
You can add to your winter wardrobe by earning these 6 medals. Can you claim them all, and be kitted out to tackle the elements, by travelling actively for at least 22 minutes a day throughout the challenge?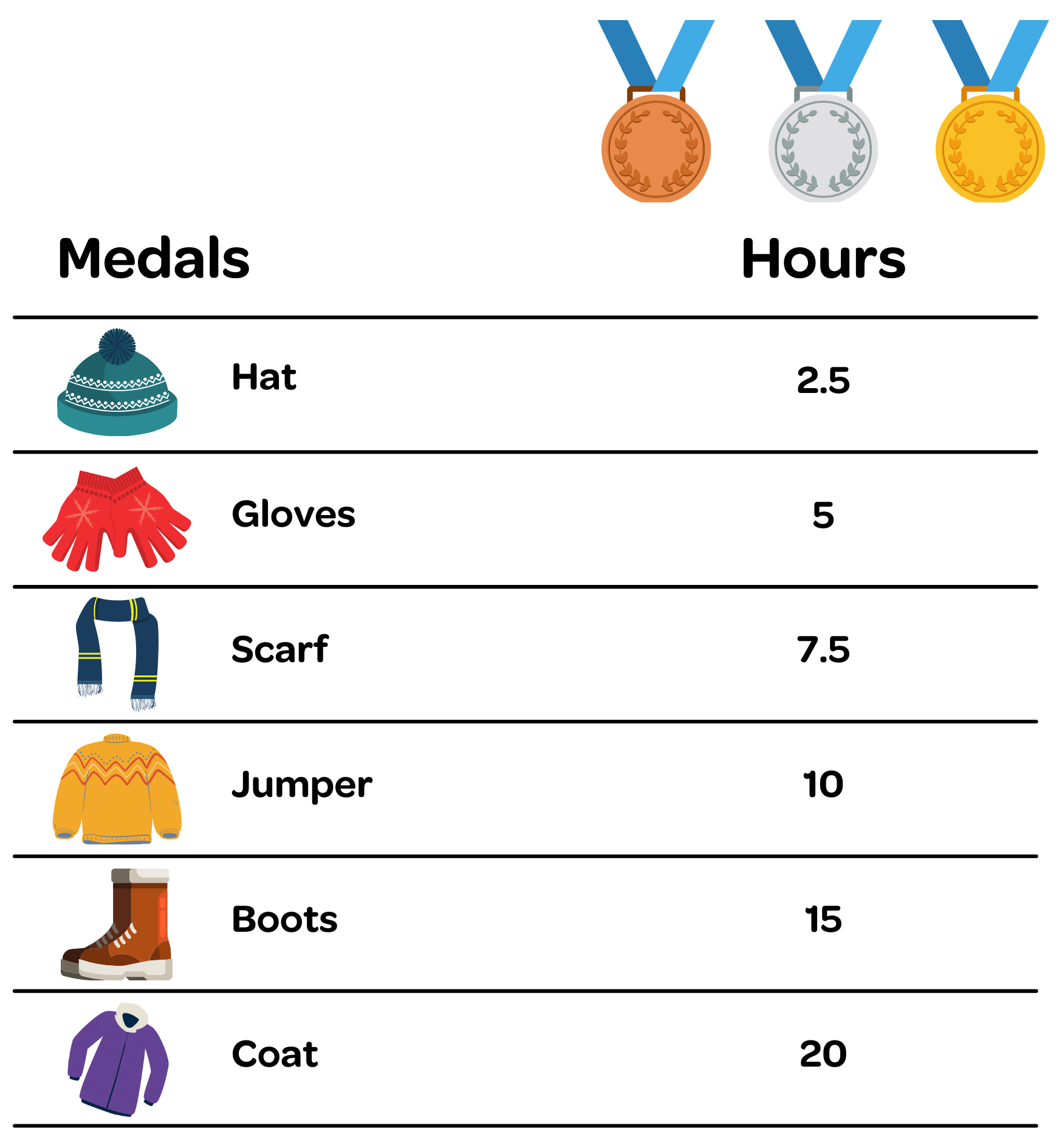 So get ready to beat the January Blues by travelling actively for 22!