Win 15,000 BetterPoints for you and for charity
It's the season of giving, which is why we're offering Choose How You Move participants a fantastic daily prize draw as we approach Christmas.
From 1st December - 14th December, we will be giving away 15,000 Betterpoints to one lucky winner each day! Plus, we will match-fund the prize amount with a donation to a charity of their choice on the app.
To enter the draw, you simply need to walk, run, cycle or take the bus or train for 1 mile to earn a BetterTicket. You can earn up to 3 BetterTickets per day.
You can win this prize once only during the 14 day period.
And there is more to be won...
If you complete 7 active or sustainable journeys during the two weeks you will earn 1 BetterTicket into our grand prize draw. We'll be giving away:
To find out more about Zero Store or Smithery, tap or click the links.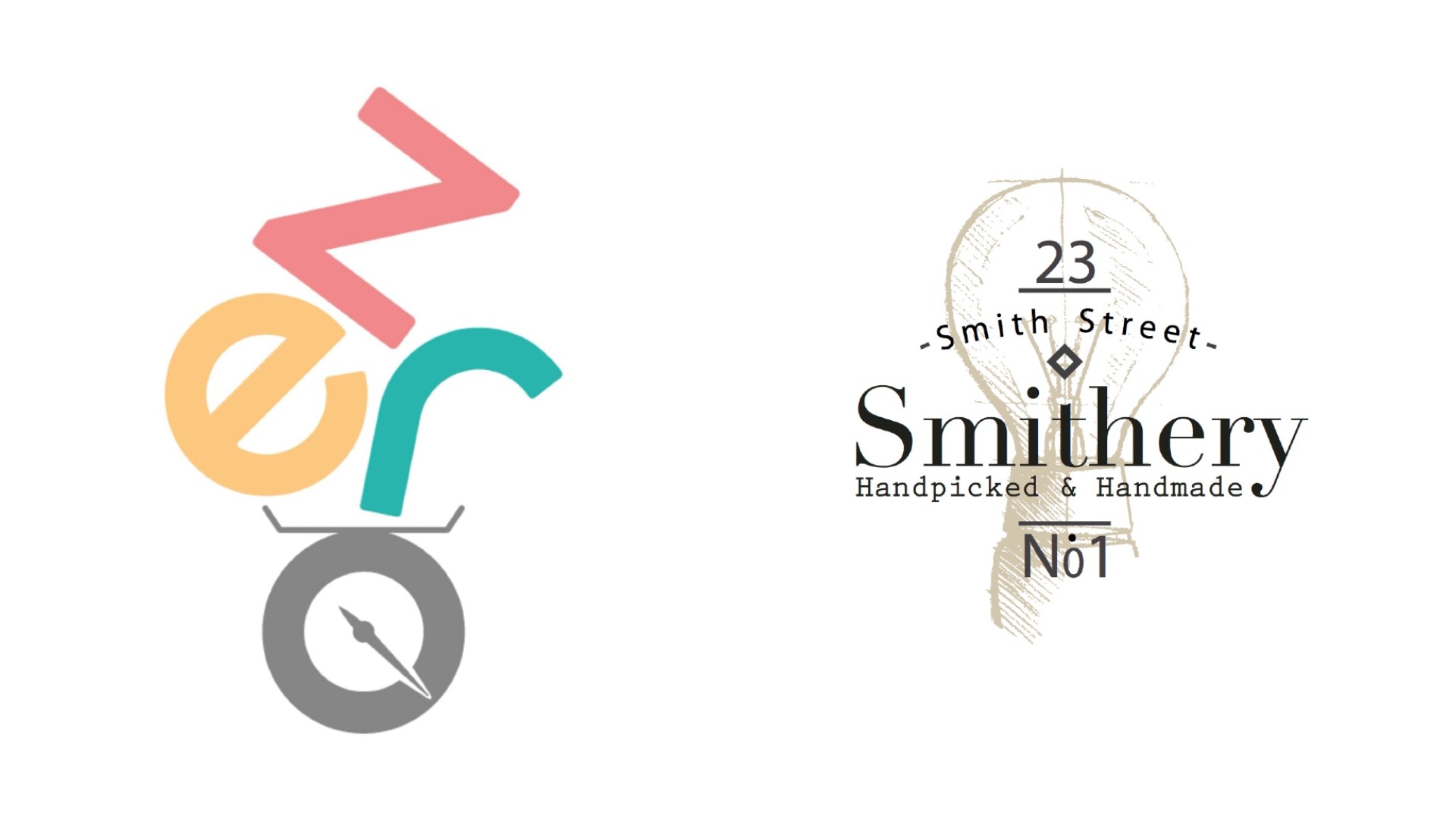 We're not finished...
We're also going to run some surprise Secret Santa rewards to keep you on your toes. Make sure you're as car-free as you can be throughout December to give yourself the best possible chance of winning!
What can I do with my BetterPoints?
Spend
Betterpoints can be turned into £££ to spend on local offers, perhaps for a loved one? Tap Redeem in your app to see the full list of discounts and vouchers.
Donate
Alternatively, you could give thanks to a local charity like Myton Hospice or Warwickshire Pride by making a donation. Tap Donate in your app to see the full list of good causes.
I am not signed up to BetterPoints...how do I join?
Download the BetterPoints app for free from the

App Store

or

Google Play.
Complete the registration form and then join the 'Choose How You Move Warwick' challenge from the invitation in your app timeline.
For more information about how to take part, tap or click here.