Earn some great local offers and discounts with

'Choose How You Move'

The challenge launches on 1st January 2021 and will be a great way to get active, earn rewards and support your local businesses. Throughout the challenge you can earn and win BetterPoints that you can spend locally (in the form of retail vouchers) or trade for some great local offers and discounts.

Get out and enjoy your town centre, take a stroll into town, or jump on your bike and earn rewards.

By taking part in this challenge you'll be helping local businesses though this testing time during Covid-19.
Receive a 5% discount for 100 BetterPoints at Torry's Hardware.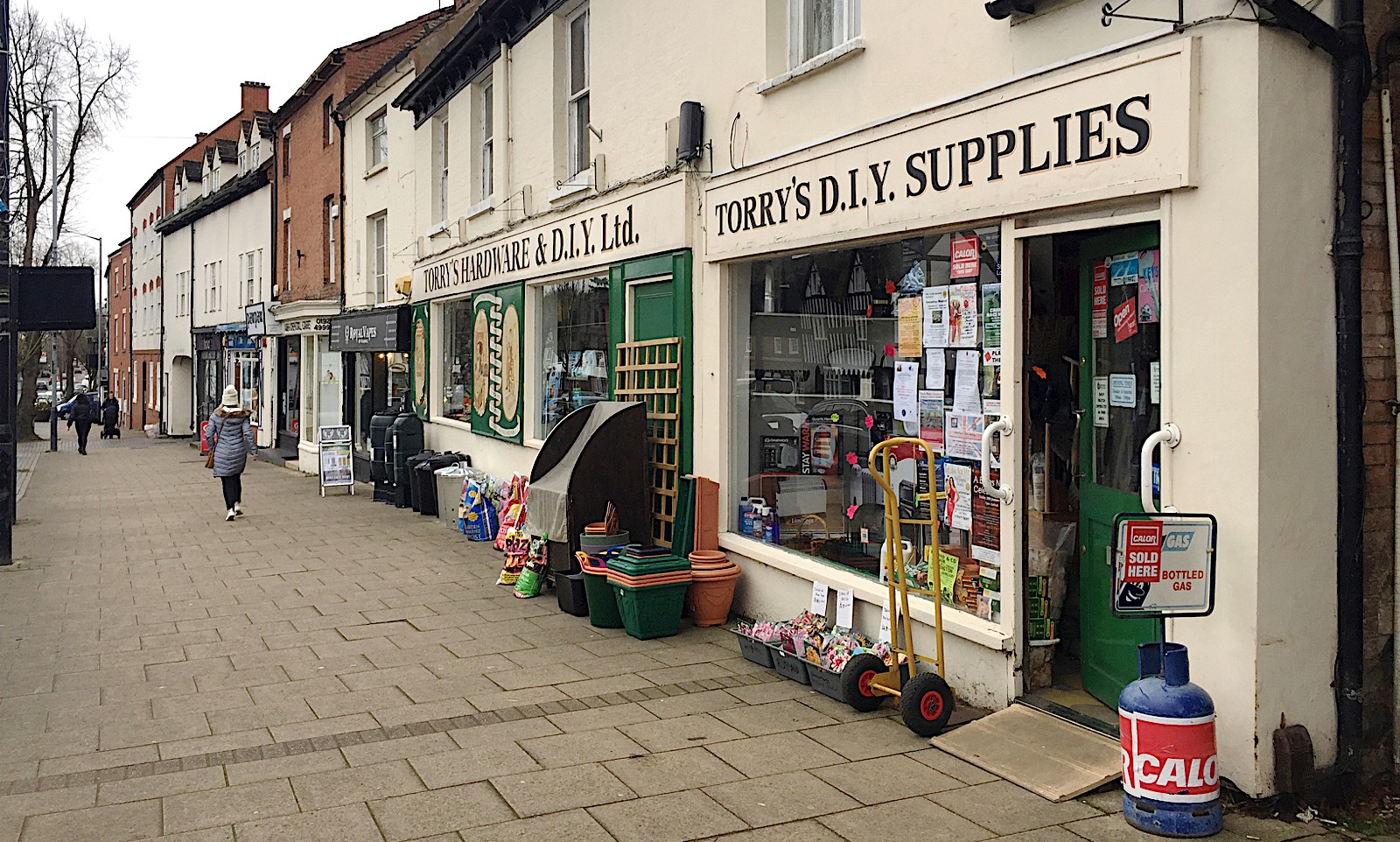 Photo thanks to Robin Stott
Torry's is an independent hardware shop offering excellent service, expertise & individual attention. The discount voucher is redeemable on anything except gas, coal & paraffin and limited to one voucher per user per visit.
30-34 West St, Warwick CV34 6AN
We hope to bering you lots more local offers and discounts during the challenge.
Here are just a few of the great local discounts businesses offered as part of a previous challenge: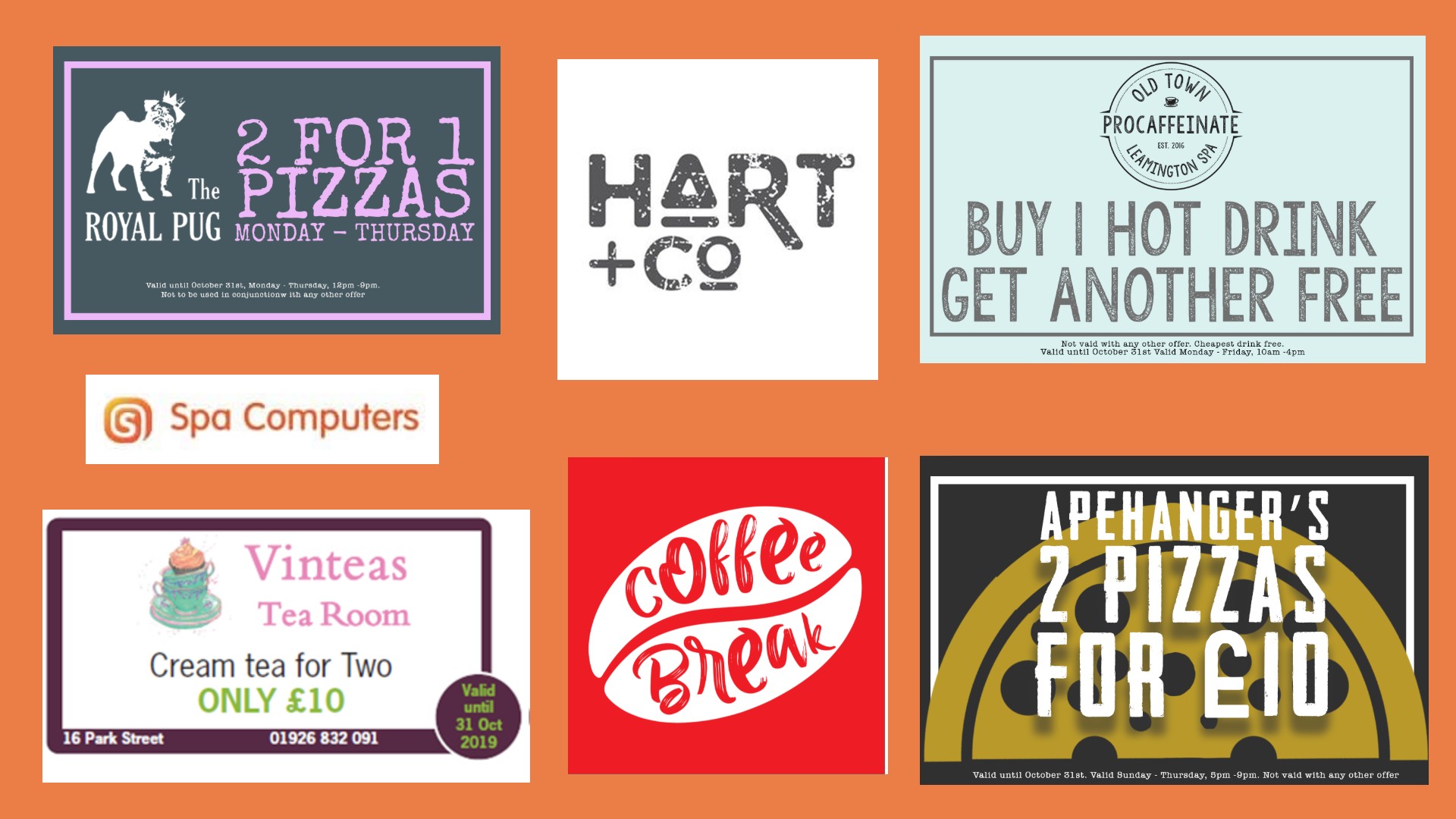 Are you a local business?
Get in touch today to take part and help increase the footfall to your business here