Choose How You Move Rewards are Back but Better! Anyone from across Warwick District can now join in. Click 'Get Started' for more details or dive straight in and download the free BetterPoints app to earn points and win prizes today!
Choose How You Move Warwickshire Partners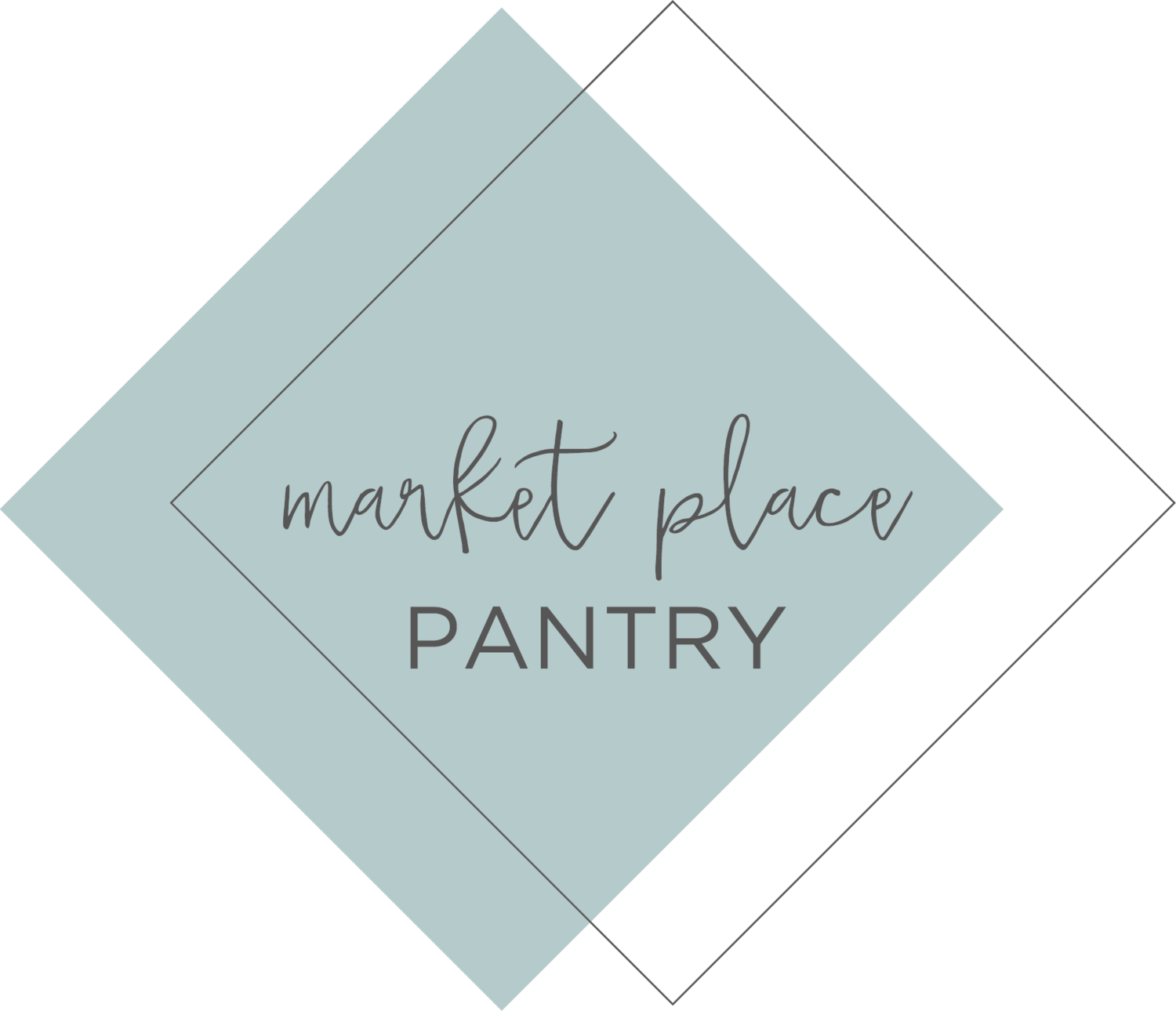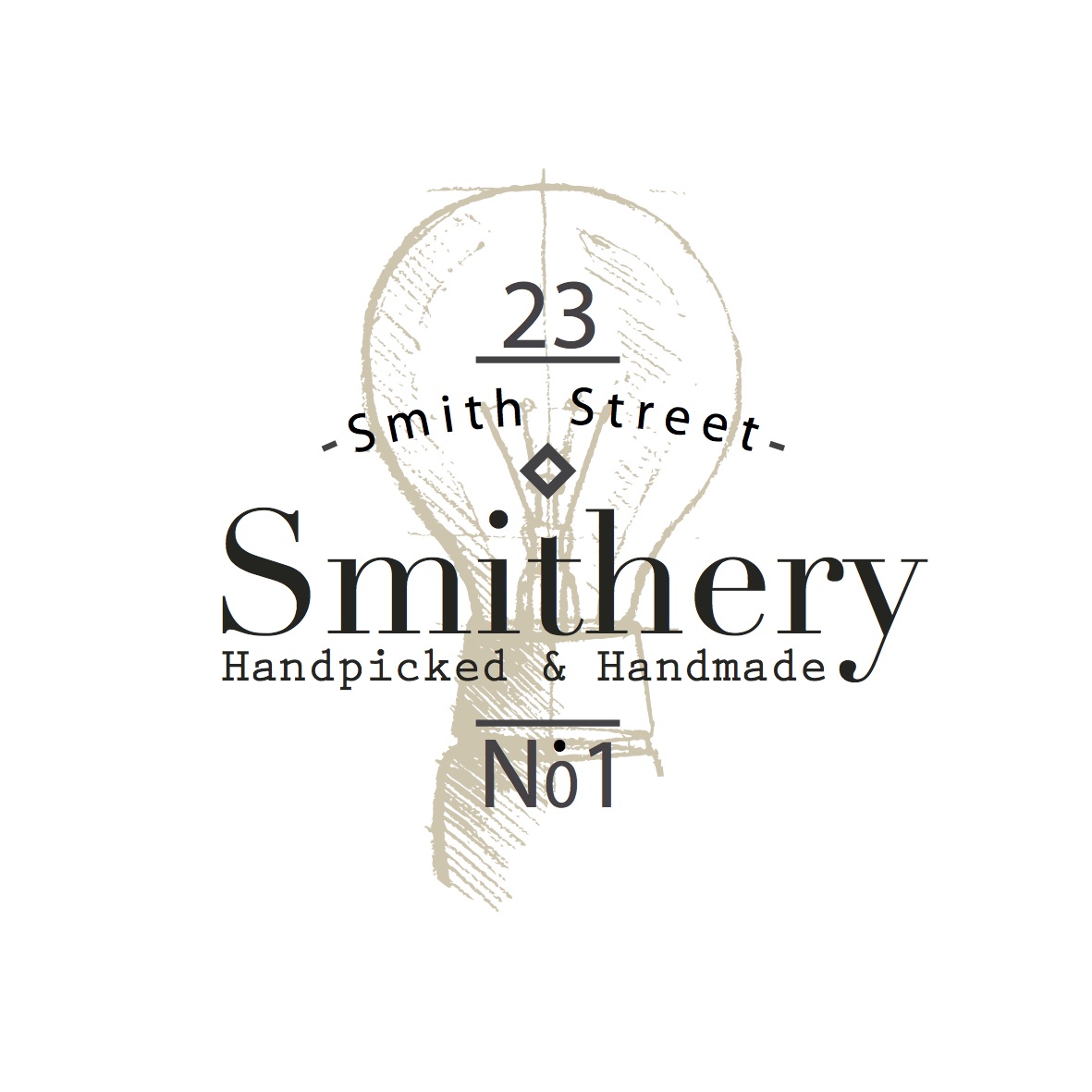 Redeem your BetterPoints
It's up to you how you use your BetterPoints - either redeem them on our selection of high street vouchers or donate them to a charity or organisation.
Charities and good causes