Sign up to Choose How You Move in Warwick District today!
Earn BetterPoints by logging your walking, running and cycling activities, plus bus and train travel, on the app.
Redeem your points for high street vouchers or donate to local charities.
Choose How You Move Warwickshire Partners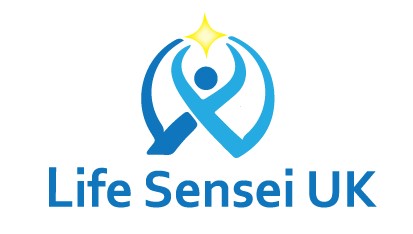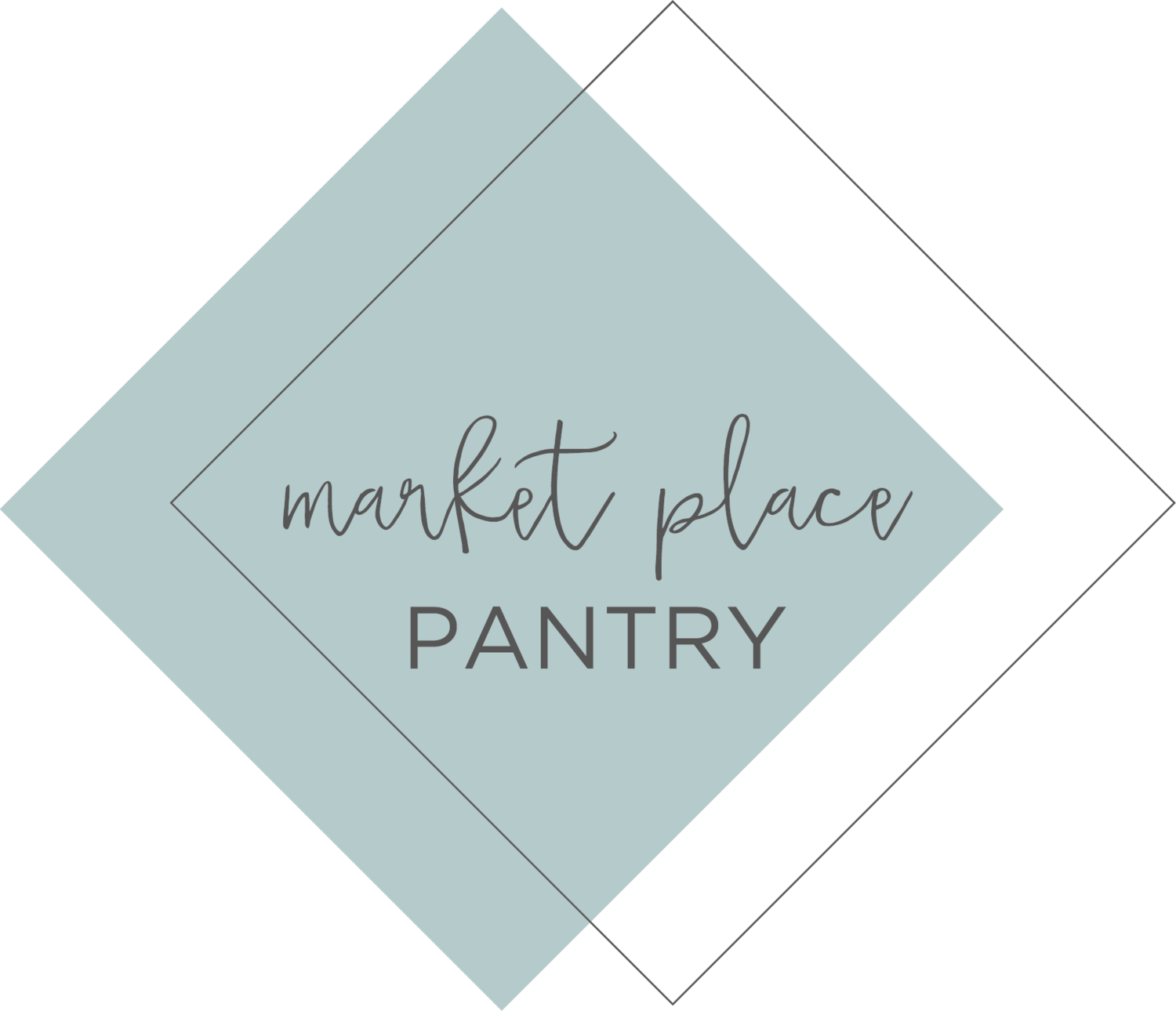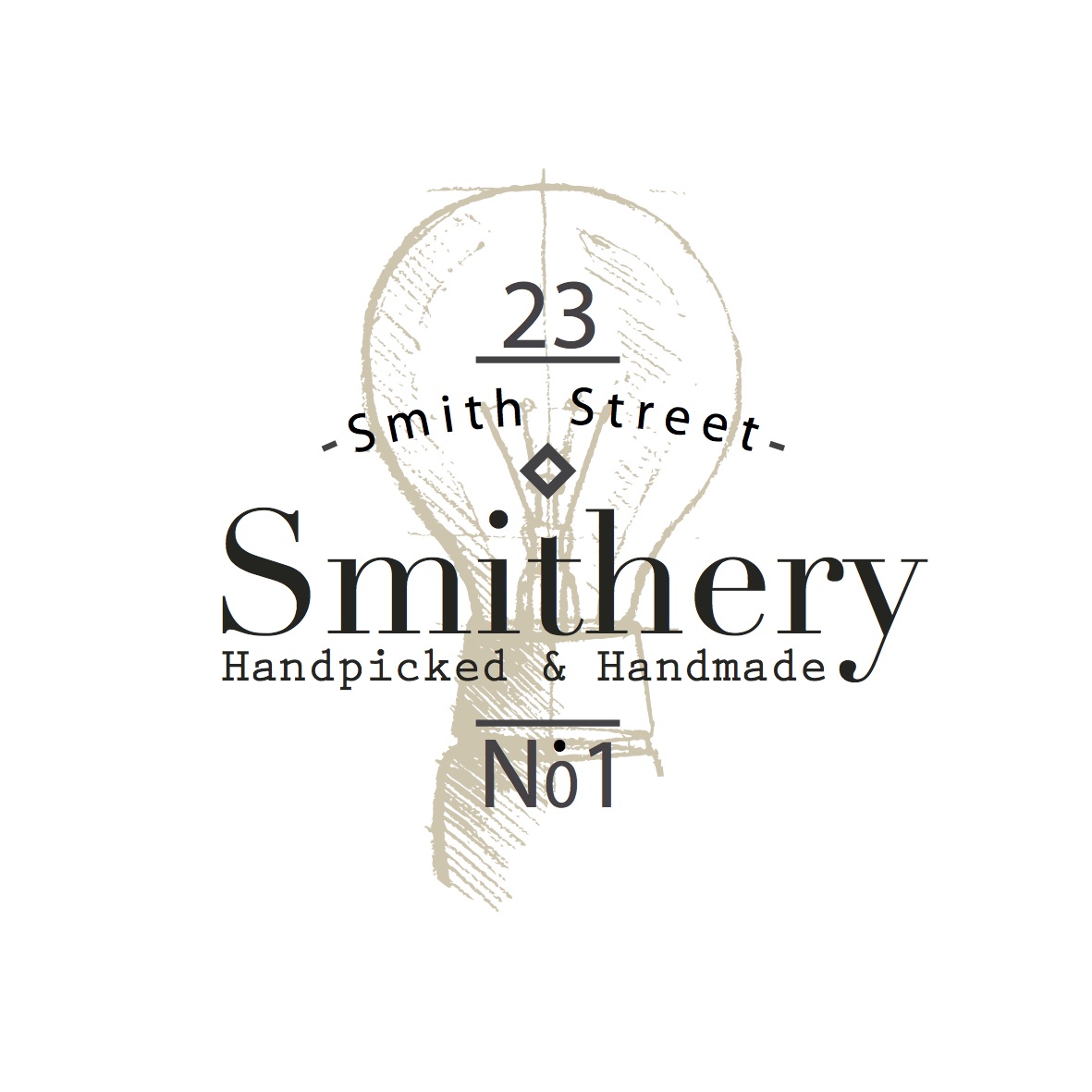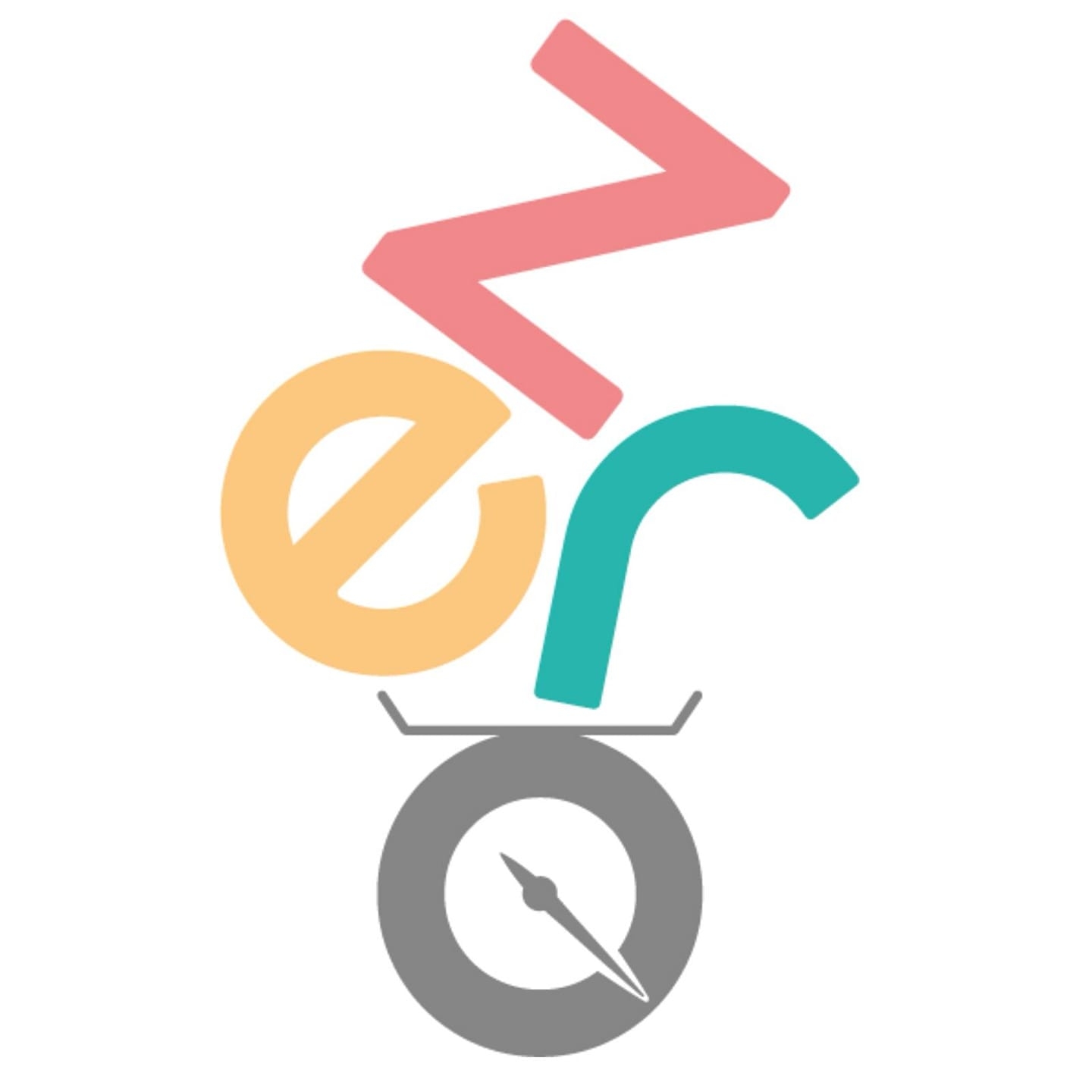 Redeem your BetterPoints
It's up to you how you use your BetterPoints - either redeem them on our selection of high street vouchers or donate them to a charity or organisation.
Charities and good causes